Working Mechanism & If Power Recliners Offer Manual Override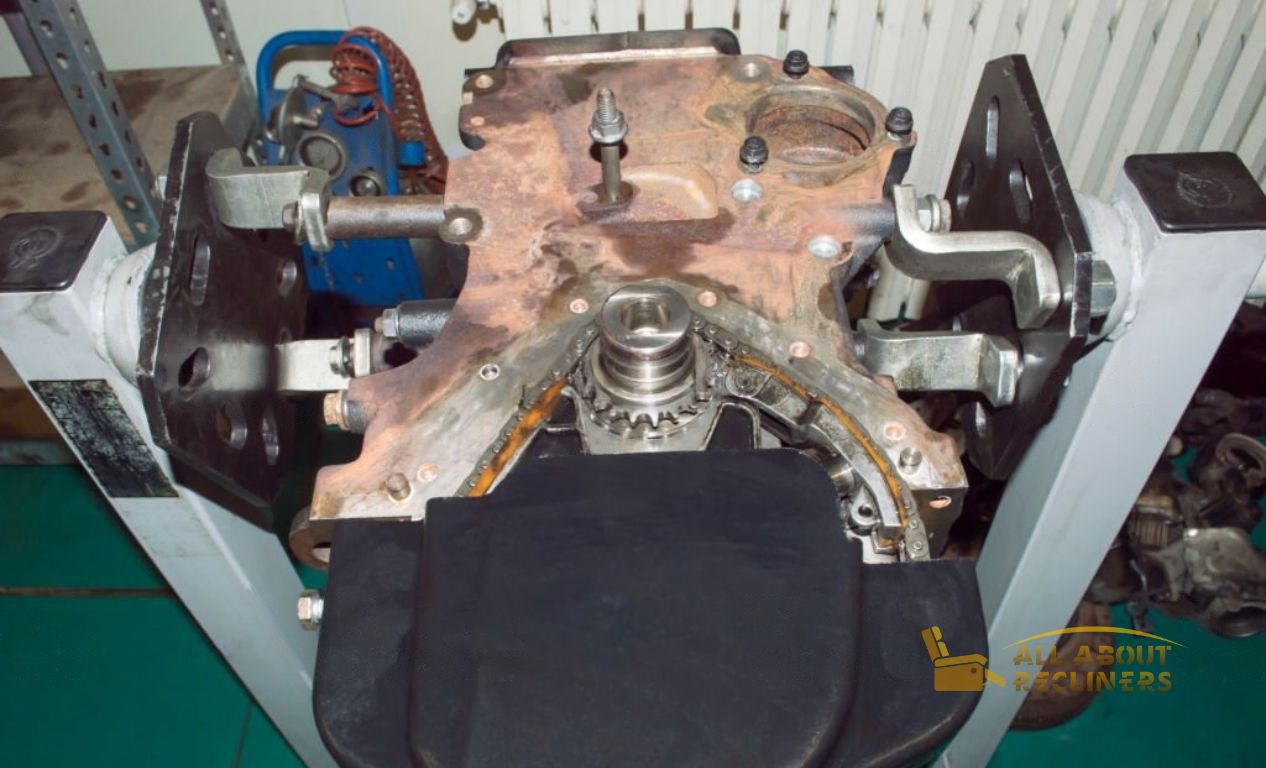 A power recliner is an automated piece of furniture that can be adjusted with the push of a button. It is made out of strong material and powered by a motor usually connected to an electrical outlet. Power lift recliners are great at providing comfort and convenience while helping with mobility. But how do they work? Can we operate power recliners manually? And how to choose a power recliner for max comfort?
In this article, we'll provide an overview of the working mechanism and possible features of power lift recliners, so you can make an informed decision. We will also discuss if we can have a manual override on our power recliners. Read on to learn more about power lift recliners and how to get maximum comfort out of your recliner.
Working of Power Recliners
The working mechanism of power lift recliners is quite simple. When the user pushes a button, the motor will then actuate a series of electric gears to move the chair into various positions.
For example, the reclining angle can be adjusted from upright to nearly fully reclined. To return to an upright position, the user must push the button again.
Depending on the model, some power recliners feature additional motors and sensors to adjust specific areas such as the lumbar region and headrest, offering more personalized comfort. They come with powerful motors and a power lift mechanism that allows the chair to power recline and power lift with a push of a button. This allows for easier sitting, standing, and transferring in and out of their power wheelchair.
However, power recliners offer a more personalized and comfortable experience as they allow users to control both the speed and pressure of each cycle. This ensures that power recliners can be adjusted to fit the user's exact preferences, providing an unparalleled level of comfort that is unavailable with manual recliners.
Do Power Recliners Offer a Manual Override?
The motion of the motor in the power recliner is controlled using a hand-held remote or buttons located on the side of the chair. While most power recliners cannot be operated manually, their simple power mechanism makes it super easy for you to adjust the chair to the position of your choice.
All you have to do is press a button and you can relax in the comfort of your favorite lounge chair. With such a convenient way to operate your power recliner, you may never want to get up from it!
But can we operate power recliners manually?
Yes, you can operate them manually as long as they have been designed for manual operation. Most power recliners come with an override switch that allows you to toggle between manual and power operation, allowing you to use the recliner without electricity if needed. So, the answer to whether we can operate power recliners manually is yes!
You can use a manual override lever present on some of the power recliners to make adjustments. You'll know you've got it set when the chair stops in the desired position.
However, if you want to take advantage of the full range of benefits of a power recliner, you will need to operate them with the help of a remote control.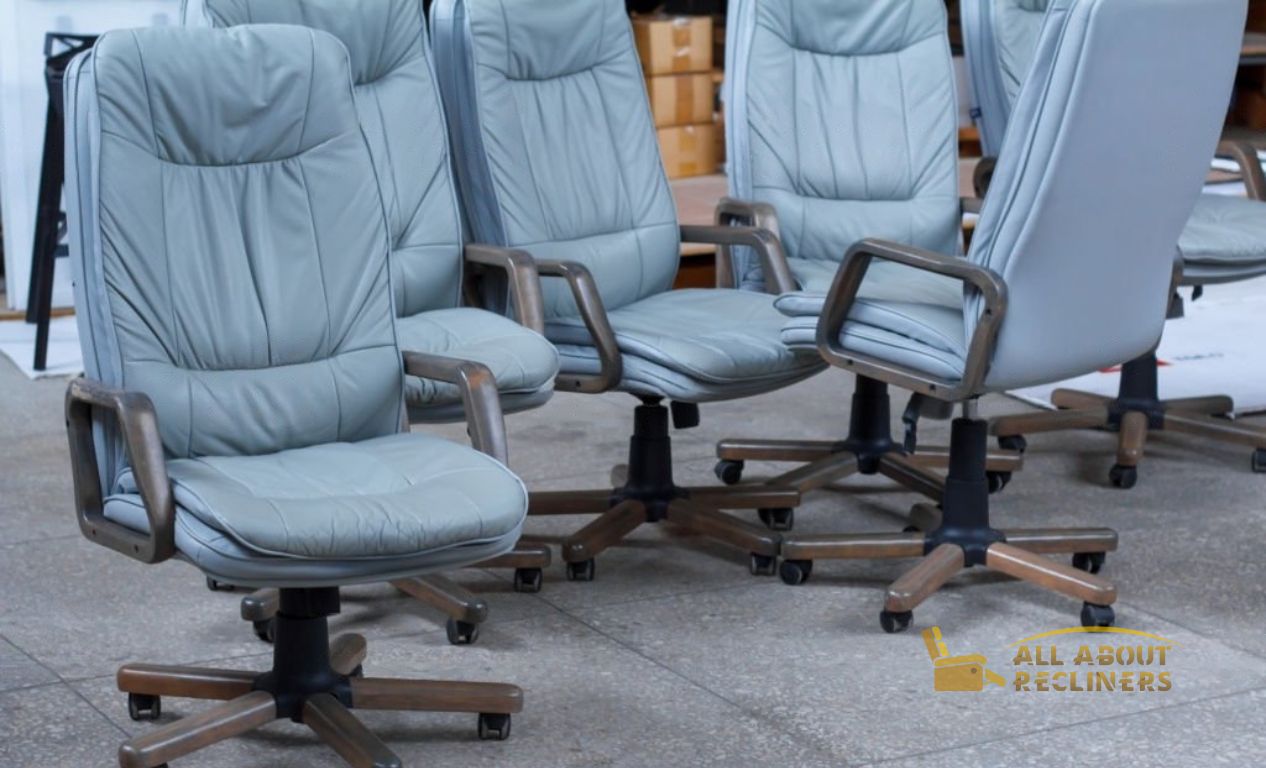 Considerations for Choosing the Right Motorized Recliner
Consider the size of the motorized recliner, as well as how much weight it can support when trying to determine the best power recliner for you.
Pay attention to the range of motion and positioning that the recliner offers to find out whether power or manual recliners will meet your needs best.
Depending on the type of power recliner you choose, you can expect features like lumbar support, headrest adjustment, and footrest adjustment for optimal comfort.
Check for any safety features such as an auto-lock or shut-off feature to ensure your safety while using it. Such features ensure that you don't get injured or overly exhausted.
Similarly to get max comfort from your power recliner it's important to use it properly.
Read More:
You can read more about Are Recliners bad for Your Hips
Final Verdict
In conclusion, it is possible to have a manual override on some of the power recliners. This feature can come in handy by allowing a person to manually control the chair if the battery or power source fails.
However, it is important to understand the working of the recliner and how it operates prior to purchasing or using it. Keep in mind that setting up the manual override will require some effort and skill. So it is crucial to be aware of all these points. With this information in mind, consumers can be confident in their purchase and experience with their power recliner.